What to do if you don't have income to pay child support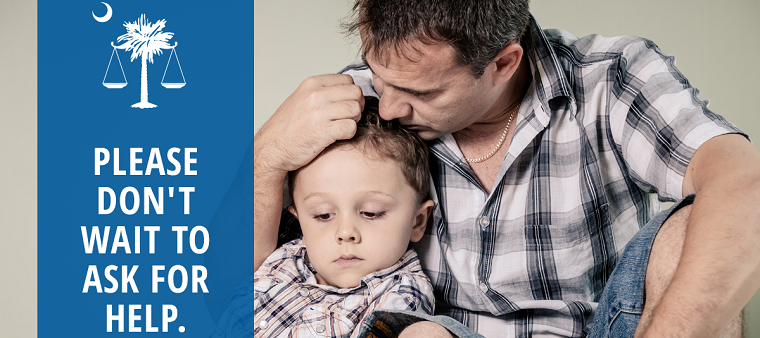 I've practiced family law in Greenville, SC, for over ten years, and am often asked, "What do I do if I can't pay child support?" I advise them to get a family law lawyer immediately. Child support laws are complex, so it's important to seek the advice of a lawyer instead of trying to navigate them on one's own.
If you're unable to pay due to losing your job or as a result of a reduction in your income, you are still required to make your monthly child support payment at the current rate – unless you receive a court-approved modification.
It's critical to understand how your child support obligation was calculated. The court may impute income based on your prior work history and potential earning capacity. "Impute" means the court estimates what you should be expected to earn and uses that amount to calculate your child support obligation.
Ideally, seek advice from a family law attorney before the court sets your child support obligation. A lot of people don't have professional legal help during this process, and it's possible the child support obligation wasn't calculated correctly.
I also run into situations where the person paying child support needs a reduction for a legitimate reason, but instead of hiring an attorney and going through the court system, he or she tries to work out an agreement with the parent he or she is paying child support to. If this agreement is not approved by the court and made into a court order, it may not be enforceable. If you are trying to work out an agreement with the other parent, please contact me to discuss how to go about this to best protect your interests.
If you're behind on child support payments, contact us to discuss your options immediately. People who get further behind in payments will most likely find themselves in court; they often times represent themselves, which often times does not yield the best result.
Posted in
Divorce and Family Law