2018 NCDD Winter Session - Drugged Driving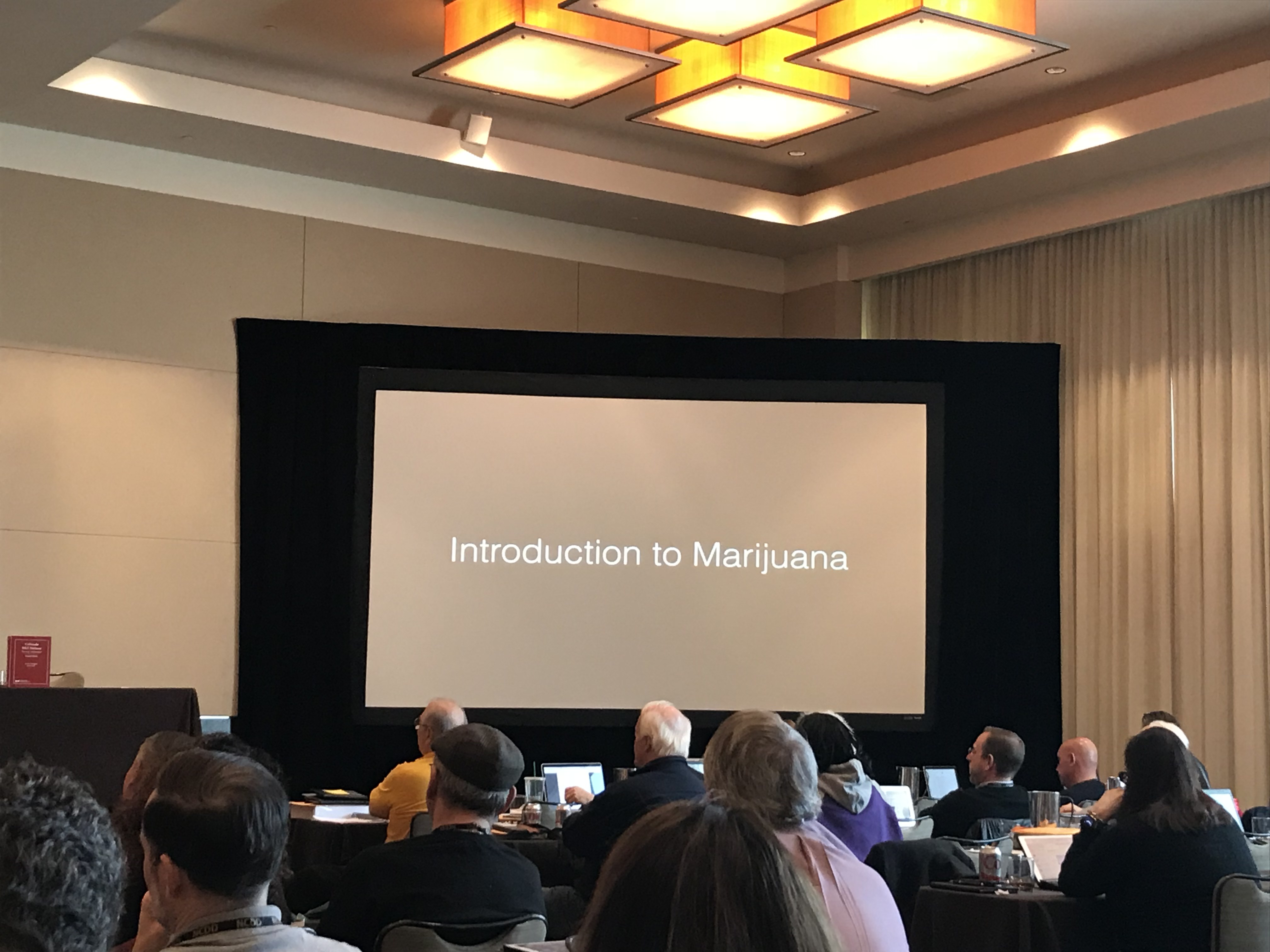 I had a great weekend in Atlanta attending NCDD's Winter Session 2018. The session focused on Drugged Driving, which is becoming the future of DUI cases in South Carolina. While the majority of the class focused on prescription drug DUI cases, there was also a session on Marijuana DUI cases taught by a Colorado lawyer. The picture I included is from his presentation. As more and more of our population is legally prescribed medication for legitimate purposes, we are going to see more and more of these cases. With the rise of alternative forms of transportation, such as Uber and Lyft, I am seeing the number of alcohol related DUI arrests decline. I anticipate that law enforcement is going shift their focus to drug DUI cases.
If you are a lawyer who handles DUI cases, you need to join NCDD. The education and resourses they provide are unparalleled. They will make you a better lawyer.
Posted in
DUI