Football Season in South Carolina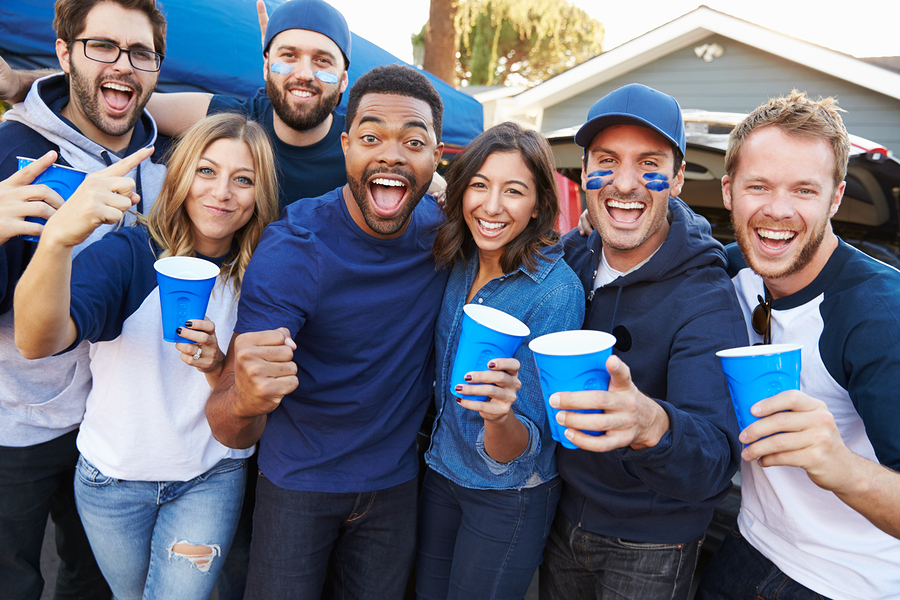 It's That Time of Year!
Fall in Upstate South Carolina means the leaves are changing, deer season, and football!
Football in the South is a tradition like no other. Whether it is tailgating at Clemson, Furman, or Wofford; or driving home from a Carolina Panther's game, too much fun can lead to an arrest.
While you are tailgating and attending the game, drink responsibly. And don't wait until you are at the game to figure out how you are going to get home and who is driving. Plan ahead and designate a driver. If you are driving your RV to the game for tailgating, why not stay the night? Make a weekend out of it and stay in a hotel and use Uber or Lyft to get back and forth from the game.
Plan ahead! Drink responsibly! Have fun!
If something bad does happen,contact John.
Minor In Possession in of Alcohol, Disorderly Conduct, Public Intoxication
These are the most common criminal charges that come out of tailgating/football games. They are all magistrate level misdemeanor charges that carry either a fine or jail time.
A conviction for Minor in Possession may also lead to the suspension of your driver's license.
Driving Under the Influence, DUI, DUAC
Another common arrest that occurs after tailgating is DUI.
If you are in need of a DUI Attorney, contact John to discuss your situation.
Posted in
Criminal Law