Memorial Day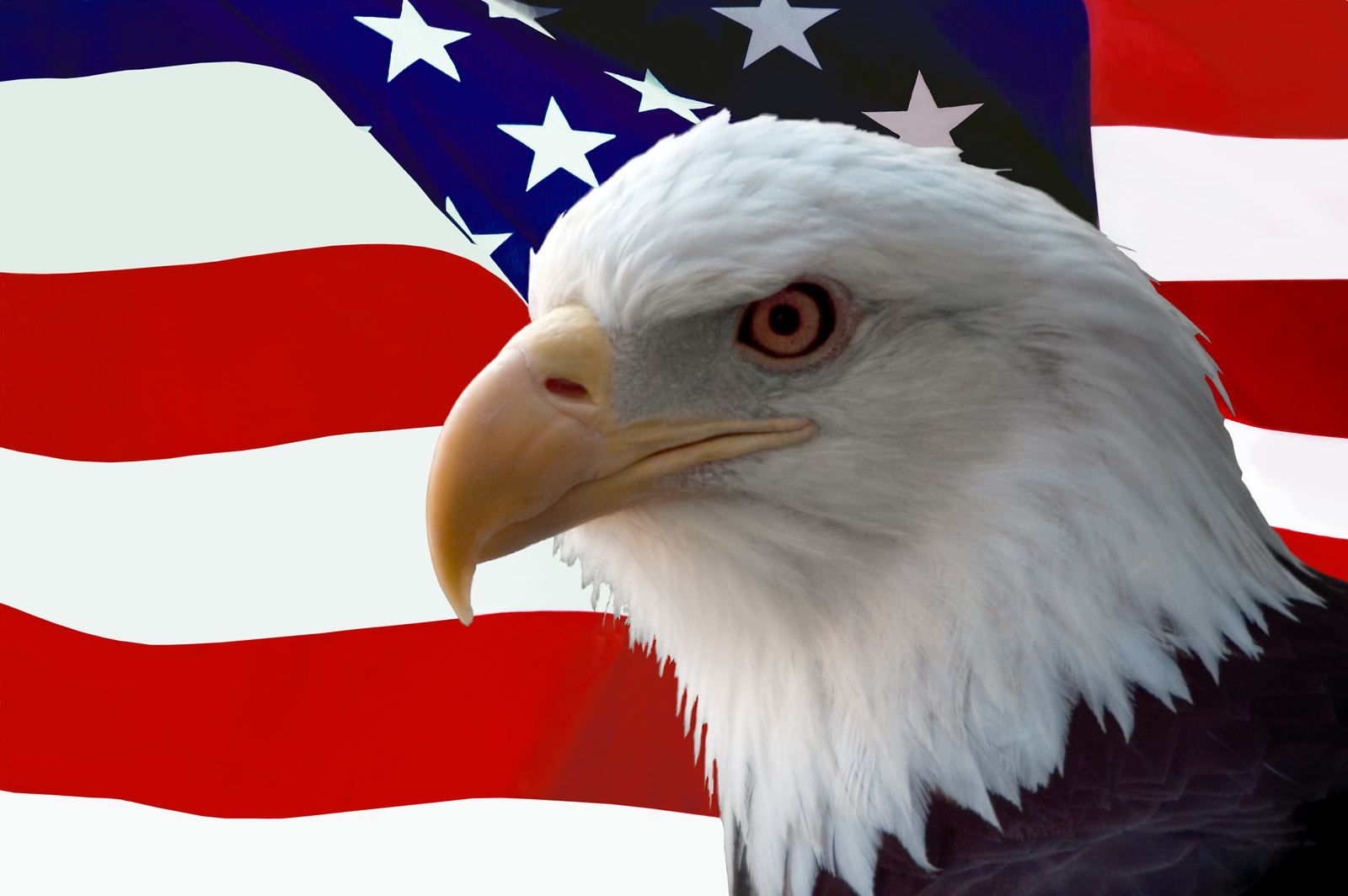 My office will be closed Monday, May 27, 2019 in observance of Memorial Day.
If you need to contact me, please email me or contact me through my website.
Everyone have a great weekend and please be careful on the roads and on the water.
Please remember the men and women who made the ultimate sacrifice.